Unconventional Morality: Keeping Yesterday's Standards in Today's Society! This blog highlights the "unconventional" thoughts that arise when you're striving to look at life through God's Lens.  From Politics to Parenting, to Emotional Distresses, and so much more you don't want to miss out on our sister Teah's blog!
Phoenix Philes!  Life can often times throw you for a loop, agitate your thinking, and ultimately shape the person you become. Our sister Carla's blog takes you on life's journey exploring all of the hurts, emotions, victories, triumphs, silliness, and quirkiness that it brings.  Like a Phoenix, she shares how situations meant to tear one down can bring lessons that once learned can help you rise out of the ashes with a renewed sense of life!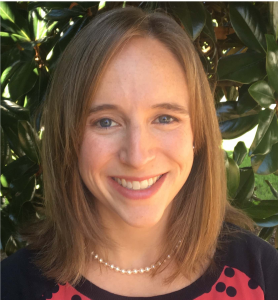 You, Refined! Our sister, Rebekah Zorgdrager, is a trained life coach and pastor.  Those who work with her can anticipate an experience in need of great courage as she takes you on a path to explore your life, clarify who you are, discover your purpose, and develop an action plan on how you intend to live a life that is rich, rewarding and satisfying to your soul.  Her website and podcast offer a variety of resources, wisdom, and encouragement, to build a life you're proud of!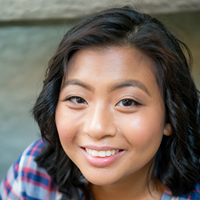 Meet Marilette Sanchez!  A wife, a mother, a youth minister, and blogger.  She writes from a perspective where God, Relationships, and Pop Culture intersect. "I believe there is more to the Christian life than hypocrisy, more to marriage than divorce, and more to pop culture than shallow art." Our sister Marilette's Blog will inspire our young people to build their faith in the truth of God and not the glitz and glamour of life portrayed by today's society. Marilette uses her platform to "call out Hollywood's false claims of love, relationships, and fame in the hopes of equipping the next generation of young people with a solid biblical worldview."