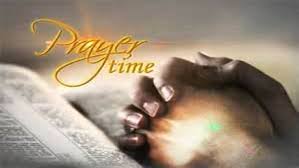 Come, Join Us!
Who: YOU and any woman you know will be blessed by this time of fellowship and prayer
What: Join us for a morning of Prayer and Fellowship (in the comfort of your own home…SMILE)!
When: Every Thursday at 7 am  (We usually meet 5am every Thursday; however, due to our current situation with COVID-19, we will meet at this new time until further notice )
Where: WebEx Conference Call: See Information Below:
Website URL: Click the links if you want to join via the WEBSITE or the WebEx Mobile app
Access Code: 191 724 728
Phone Number: +1-415-655-0001 (If you just want to call in)
Why: We want to go to God in prayer about specific concerns that we have and we want His divine intervention.  We want to lift one another up in prayer and walk with each other on this journey of faith.  We want to encourage one another with Psalms, Hymns, Spiritual songs and the Word of God to give us the strength and faith we need to run this race with patience!
Hope to hear you on the call!